Cooking Directly On To Your Worktop Really Is A Thing!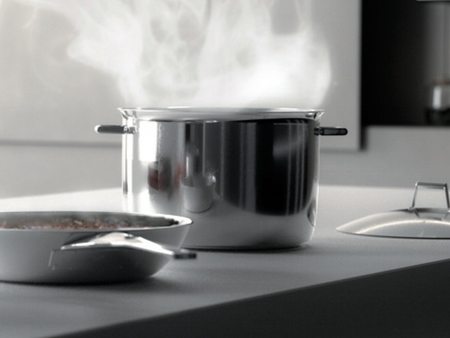 Image from http://www.tpbarcelona.com/en/tpb-tech.html
Working in some of the most affluent areas of Oxfordshire and beyond, we have the privilege of injecting the most crème de la crème of concepts within these dwellings, meaning we also have a responsibility to ensure our knowledge, of the latest modern, sophisticated design, is ahead of the rest.
Oxford Kitchens and Bathrooms limited work with only the best quality, high end brands, some of these well known, others less so.
From Siemens, Miele, Caesarstone and Silestone, to Hansgrohe, Cifial, Samuel Heath and Toto. Our partner supply stock is vast yet our knowledge, extensive.
TPB Barcelona are one of our lesser well-known partnered brands, yet their technology has revolutionized Kitchen design and practicality, and this is why we choose to supply and promote their worktops to our clientele.
Evolution of technology has meant this incredible turning point for work tops whereby working and cooking zones are unified creating one, sheer sophisticated platform for your kitchen.
Created by TPB Barcelona, the TPB Tech is "the first worktop you can cook on!"
Take a look for yourself: https://youtu.be/N1mu_Q19Pq8
With a range of finishes to choose from, including Titanium and a bronze, rustic, Terra Mater, this is next generation technology and show stopping design for truly modern living.
For more information you can view the manufacturers website: http://www.tpbarcelona.com/en/tpb-tech.html
OR you can choose to take a visit to our Oxfordshire Kitchen and Bathroom showroom where we have our very own TPB tech worktop on site and one of the design team would be very happy to give you a personal demonstration.