Protecting Our Climate With World Class Suppliers And Innovative Design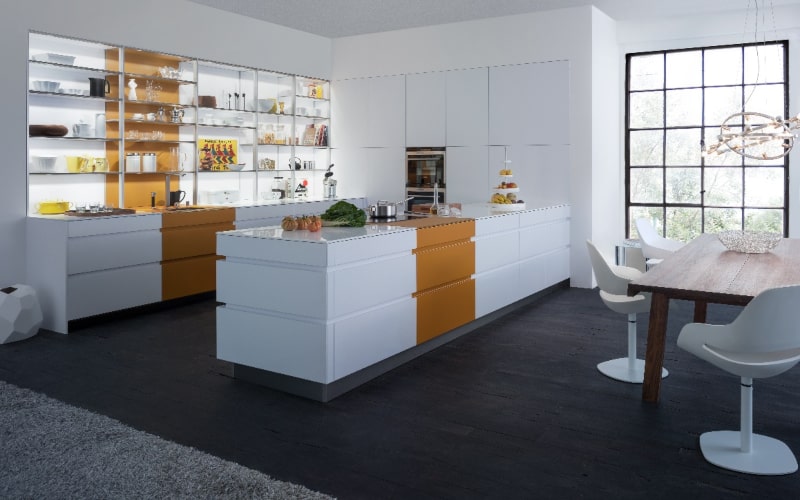 With all this warm weather we have recently had the pleasure of, our thoughts have turned to the health and sustainability of our climate and the impact our own footprint has on things such as global warming.
As an organisation that has been running over 40 years, we are fully aware of the necessity to follow current trends, modern technology and changes in lifestyle and public values. Thus, we strive to work with manufacturers whom fit the criteria of being innovative in all forms.
Leicht Kitchens
and accessories not only provide for expressive, authentic design but also tick the box in terms of innovation and intuitive adaptability to trends. One of these trends in particular being Climate protection.
It is certainly encouraging that our country is rejoicing together to improve the current pollution situation.
Plastic reduction is the major hot topic on this matter as it stands but awareness of Climate change and how we can prevent it is also a key player and the more we drive this from the top, the easier it will be for the public to implement.
Leicht
has joined an association of companies in the furniture industry to support climate protection and the reduction of CO2 emissions. They have recently been awarded the label 'Climate-Neutral furniture manufacturer' by the DGM Climate pact. For more information on this and the Leicht experience visit
www.leicht.com
If you would like to reduce your own impact on global warming and your co2 footprint, take a
look at our tips here.